Forty-one (41) students graduated under the KNUST Engineering Education Project (KEEP) at the 56th KNUST Congregation on 17th March 2023 at the Great Hall, KNUST. 
They were from the Computer, Telecommunication, Chemical, Mechanical, Electrical, and Materials Engineering Departments under the College of Engineering and the Computer Science Department under the College of Science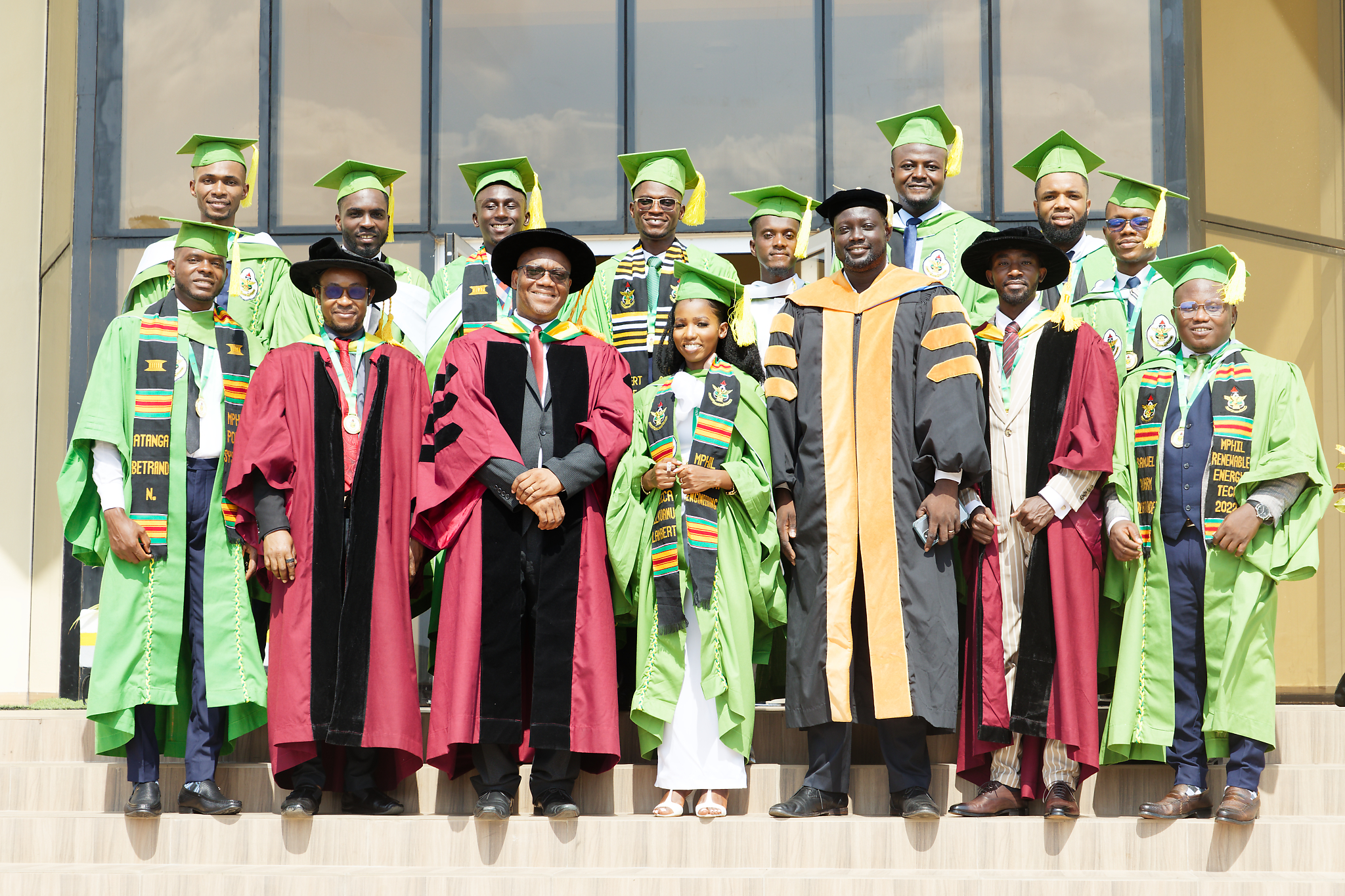 Since its inception in 2019, the KEEP project's core mandate has been to deliver high-quality postgraduate courses and conduct applied research to address development challenges.
KEEP is concerned with bridging the gap between industry and academia and improving the quality of Ghana's postgraduate engineering education.
KEEP is funded by the Government of Ghana as part of the World Bank's Africa Centres of Excellence for Development Impact (ACE Impact) Project hosted by the KNUST College of Engineering.