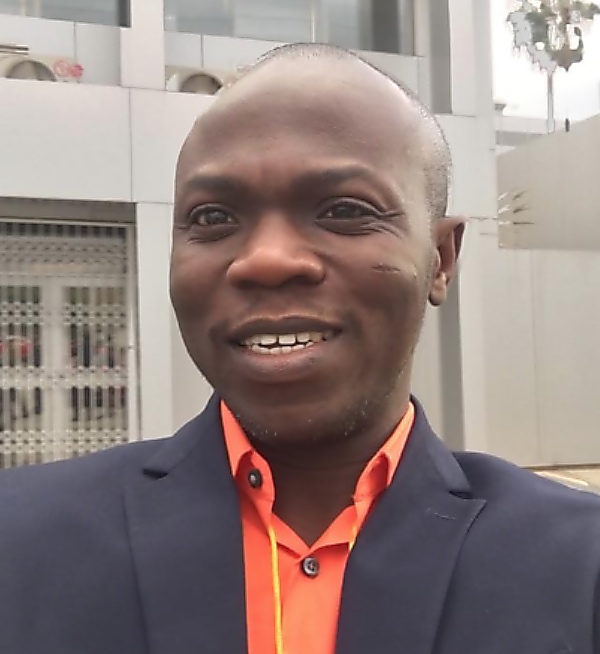 Dr Daniel Opoku
Position (at KEEP)

Marketing/Outreach Officer

Position (at KNUST)

Lecturer

Department

Electrical Engineering

Office

A418 Vodafone Building

Email

dopoku.coe@knust.edu.gh
Profile
Ing. Dr. Daniel Opoku is a lecturer at the Department of Electrical and Electronic Engineering of the College of Engineering, Kwame Nkrumah University of Science and Technology (KNUST). He obtained his BSc degree in Electrical and Electronic Engineering from KNUST, Ghana in 2007. He served as a teaching assistant in the same institution for a year. He then travelled to pursue a direct PhD in Electrical Engineering at North Carolina A & T State University (NCA&TSU), USA where he obtained his PhD in July 2013. His PhD research focused on indoor navigation of an assistive robot in a cluttered environment. After his PhD, he undertook 1-year postdoctoral research in the Autonomous Control and Information Technology Center at NCA&TSU.
Daniel worked as a Navigation Systems engineer at the Mercury Data Systems Inc. from September 2014 to October 2016 before transitioning to Ghana as lecturer in his alma mater. He currently teaches course in the areas of measurements and instrumentation, controls, automation and computational methods to both graduates and undergraduate students.
His areas of research include sensor technologies, fuzzy logic and fuzzy controllers, artificial intelligence and control and automation. Currently, Daniel is the Marketing/Outreach Officer for the KNUST Engineering Education Project.